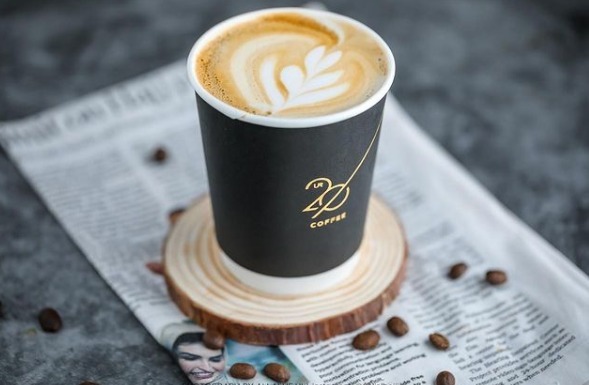 With the remarkable development in the specialty coffee industry, this field had to be penetrated with national capital, Saudi thought, and pure Arab hands, so our presence here was through a strong chain that relied on experience, quality, and transparency, and in the year 2020 the idea of 20UR was launched. To be the beginning of the strongest chain of cafes inside the Kingdom of Saudi Arabia and also for the spread of our agents throughout the Middle East, and the beginning was from Al-Ahsa, our beloved city.
20UR Cafe chain team
Dear customers,
It is my pleasure to be a part of this entity, a part of 20UR. This is the name that set out with full force to go into the field of specialized coffee and even excel in it and add more products that were a sign of it that we excelled in preparing. In addition to taking care of every employee within our company and providing a positive work structure in which everyone works with love and respect.
For the sake of our valued customers, we have been keen to provide the highest levels of quality in service, which is evidence for us and all our partners of our superiority in this field.
We pledge to always be at the best of everyone's expectations and to work together to raise our brand logo inside and outside the Kingdom, and to be an effective entity inside our beloved country.